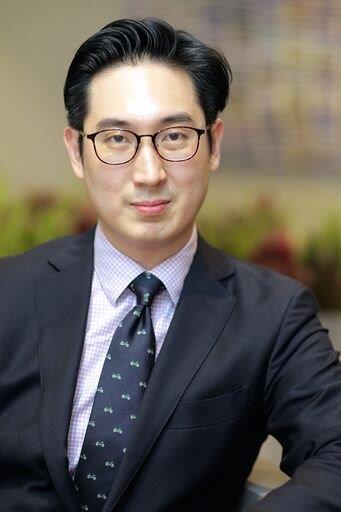 Philip Tong entered the dermatology training programme as the inaugural Dean's Fellow in Dermatology, a joint initiative between The University of Sydney and The Australasian College of Dermatologists. During this time, he underwent world class-research and dermatology training resulting in obtaining his PhD in 2015 and also his specialist qualifications in 2018.
Philip trained in dermatology in Perth, Melbourne and Sydney – RPA, St Vincent's and Westmead hospitals – as well as in the prestigious St John's Institute of Dermatology at Guys and St Thomas's Hospital in London.
Philip is the Clinical lead of the Skin Inflammation Group and supervises medical research at the Centenary Institute in addition to running a highly innovative and successful research program with collaborations in Germany, Denmark, Singapore, Hong Kong and the United States.
Philip's desire to help patients is what motivates him to continue contributing to the field of dermatology. He has expertise in all aspects of general dermatology including acne, eczema, psoriasis as well as the medical and surgical management of skin cancers.