CONTACT US
Radien Dermatology Gordon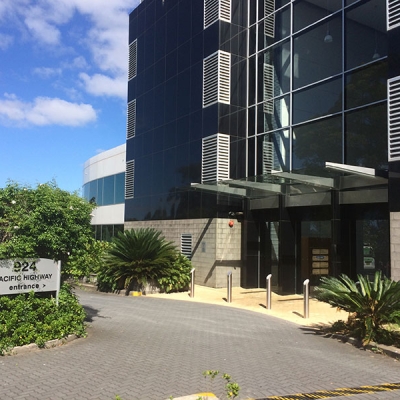 Phone: 02 9418 2188
Fax: 02 9418 1066
EMAIL: surgery@radiendermatology.net.au

* If you wish to make an appointment with one of our Dermatologists, please call (02) 9418 2188 during office hours and our friendly staff will assist you.
924 Pacific Highway
Suite 5 Level 2
Gordon NSW 2072
Australia
We'd love to hear from you
Practice Hours: 8.00 am to 4.00 pm, Monday to Friday. Our phones are answered between 8.30 am and 4.00 pm Monday to Friday.
Please be aware that, due to the large number of email enquiries, we are often unable to respond to them. We recommend telephone as the best method of contact for bookings and cancellations.
Rest assured we won't share your name, address or phone number with anyone. Please read our Privacy Policy for more information on how we manage personal information.
Please note we are unable to answer questions relating to a specific medical condition via email.