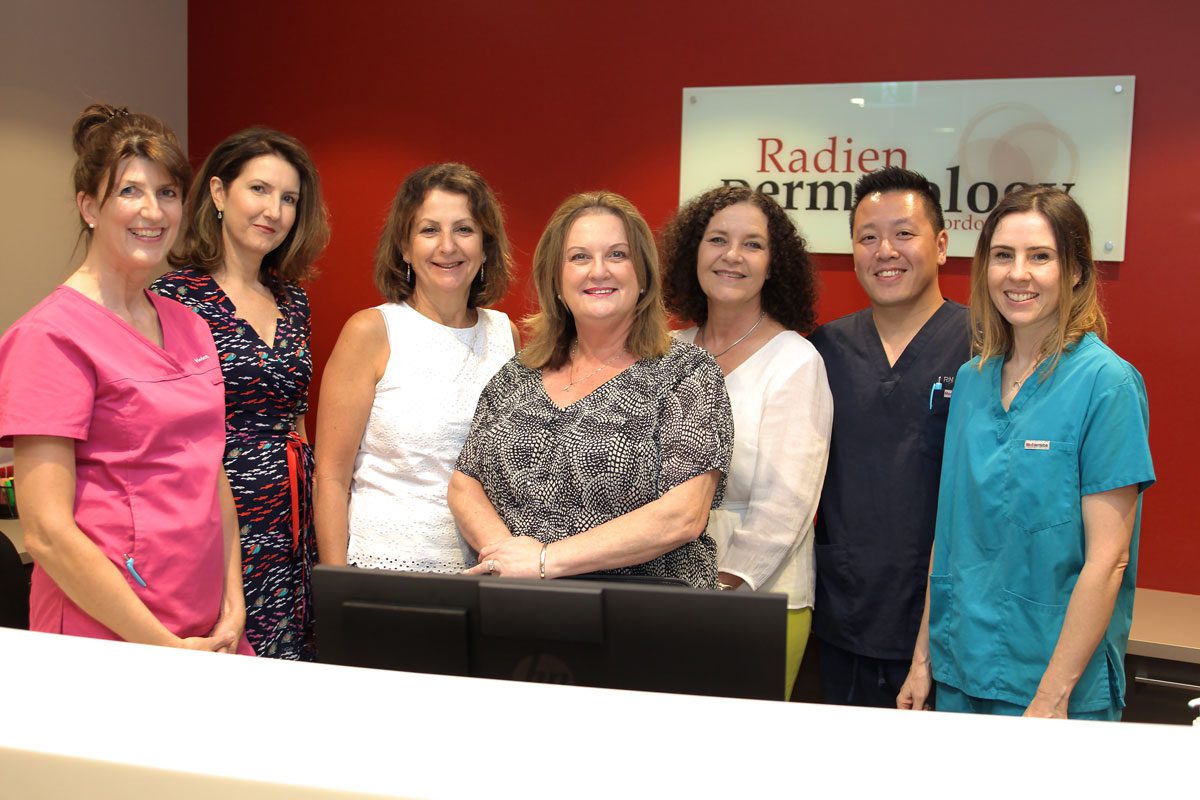 Registered Nurses and Administration Staff
Our registered nurses have previously come from different backgrounds and bring a wealth of experience to the practice. Apart from general nursing duties, they bring skills from paediatrics, surgery and transplantation nursing. They are involved in a broad range of activities, from greeting patients and performing the initial assessment, to assisting in surgery, changing dressings and removing sutures, as well as administering phototherapy and following up patients with complex problems.
Our Practice Manager overseas the workings of our surgery on a daily basis and is supported by three reception staff.  Appointments, billings and all enquiries are made through our receptiontists.